We're big advocates of marketing automation at Velocity, a B2B agency. Our clients were among the first European users of Marketo (I still remember John Watton, now at Adobe, cracking open his PC and showing us this thing called a 'nurture flow'). Of course, this was long before anyone had even heard of "account based marketing," or ABM.
But over the first few years of working with most of the big marketing automation tools, we started to realize that they didn't really map to the way B2B buying was done. They were all about the individual lead, whereas B2B sales were almost always done by teams.
Then we heard about Account Based Marketing.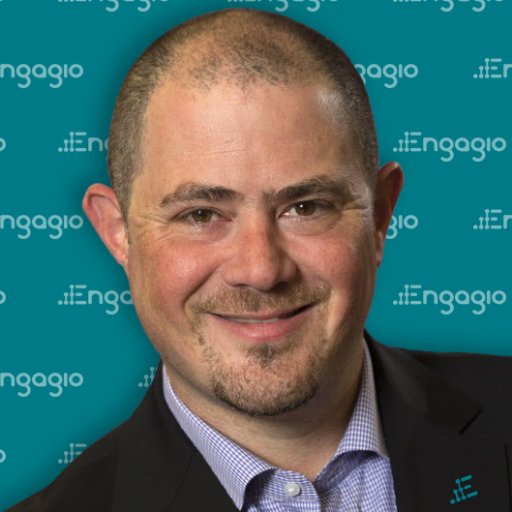 More specifically, we heard that Jon Miller, founder of Marketo, had moved on to start a new ABM company called Engagio.
We did some digging and started getting more and more excited about ABM—just as we had in the early days of marketing automation.
As Jon put it, if marketing automation is fishing with nets, account based marketing is fishing with spears. It's about actively targeting the big accounts that make the biggest impact on your revenue, instead of waiting for them to turn up in your demand-gen trawls.
(For more from Jon, read How to Generate Relevant Messages and Content for Account Based Marketing.)
For many of our B2B tech clients, the greatest challenge and opportunity is around landing the biggest deals. This means deals 10-20 times larger than the average deal size. Clearly, Velocity had to learn all about this ABM thing.
We knew Jon from Marketo days (Velocity had helped with some of their Definitive Guides), so I could have just picked up the phone and called him. But I didn't know him that well and so it felt kind of random and maybe presumptuous.
Instead, we used a core ABM tactic—writing a blog post called Account Based Marketing: What Jon Miller Did After Marketo. It was legitimately a post for our blog readers about the big news in B2B ABM and its implications. But there was our own not-so-hidden account based marketing agenda there too: to get on Jon's radar.
Before we could even start the sinister Phase Two of our ABM pilot (stalking the poor guy), I got an email from Jon asking us if we wanted to help him write Engagio's first big piece of content. This became The Clear & Complete Guide to Account Based Marketing. It was a 125-page monster that covers the whole topic, start to finish.
"Wow," we thought, "This ABM stuff works!"
Writing that guide and its sister, The Clear & Complete Guide to Account Based Sales Development, gave us an intensive ABM education condensed into a few months.
As we learned all about this new discipline, we were always looking for ways to integrate ABM into Velocity's offer. To understand how content marketing works in an ABM context.
At first, the synergy between the disciplines didn't seem obvious.
B2B content tended to target a persona.
ABM targeted individuals inside specific accounts.
Our kind of content was one-to-many.
ABM was often one-to-one, or one-to-few.
Our content programs targeted the buying team one job role at a time.
ABM looked at them as a tightly integrated team, coordinating communications across departments.
Our B2B work was driven by our clients' marketing departments, more or less alone.
ABM is always a tight partnership between marketing and sales.
So how could we use everything we knew about B2B content marketing and apply it to ABM programs for our clients?

Here are some of the ways:
Create content to encourage buying team convergence
Instead of simply creating content for each persona in a buying group, create content that helps the buying group align their agendas around the solution. In one of our favorite books, The Challenger Customer, this is called creating 'convergence' and it's an alternative to over-personalization.
ABM content is more about facilitating the 'collective learning' of the buying team than appealing to each individual's parochial needs.
Work with Sales to find the key issues
In most of our content programs, we get input from the sales team. For ABM, it's a much closer partnership. They need content with a tight focus on the conversations they need to have with prospects.
ABM content is all about creating new relationships and deepening existing ones. This means focusing on the issues salespeople most need to talk about.
Audit your existing content and find gaps
If you've been doing content marketing for a while, you have a library of content resources. Many of these will be relevant for ABM programs.
Once you know your target audiences intimately (the first step in any ABM program), you can look at your existing content library through this lens.
An ABM-driven content audit is an important start. Which pieces can play a role in each stage of the buying journey for each persona? How and when might the Sales and Sales Development teams use each piece?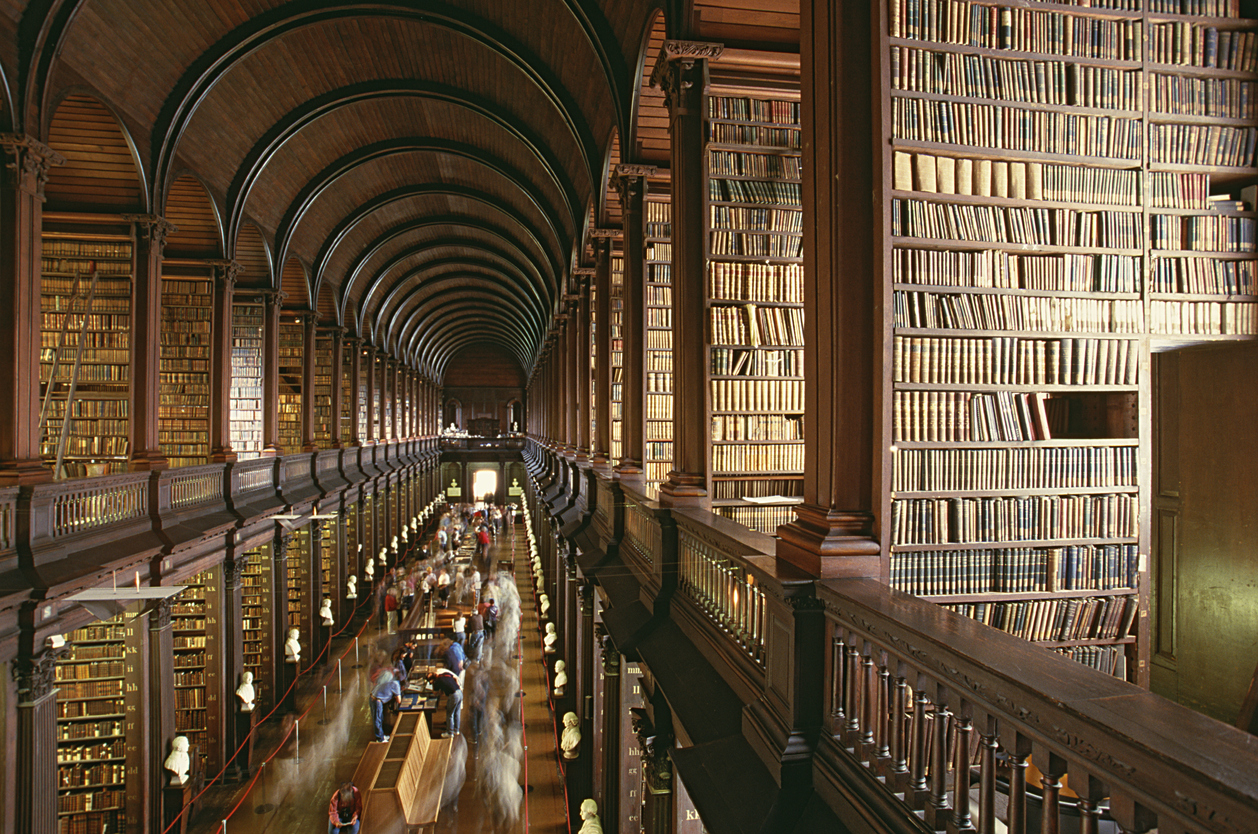 Make all content available to Sales
Just because content exists doesn't mean Sales knows it exists. If they don't, the content can't make an impact on these key accounts.
Develop a process for updating all sales teams on what content is available, who it targets, which issues it addresses, and how it can be used. Some of the Sales Enablement software out there can help, such as ShowPad and Callidus Cloud.
Get granular
Some of the best ABM content is content that drills right down into very specific issues. The high-altitude, general stuff has an important role to play too. But super-specific pieces helps drive sales conversations that hinge on discrete issues.
For ABM, cover the broad ground but be ready to do more pieces on tighter issues too.
Personalize—or sector-ize
Turning generic content into sector-specific or even personalized content isn't necessarily as hard as it sounds. Change the intro, imagery, sidebars, and case study references. It can turn a horizontal piece into a vertical or personalized one.
Create content with subsequent personal or sector spins in mind. But don't bother with the superficial, "Hi Doug" kind. That's just a gimmick. The personalization that works is the stuff that turns understanding into relevance.
Track impact from an account perspective
The way you track and report on content marketing efforts also has to change for ABM programs. It's not good enough to see the impact a given piece made on an individual prospect. You need to see the impact it made on the whole buying team.
Set up your analytics to give you an account-based view of the world so you can measure content impact by account.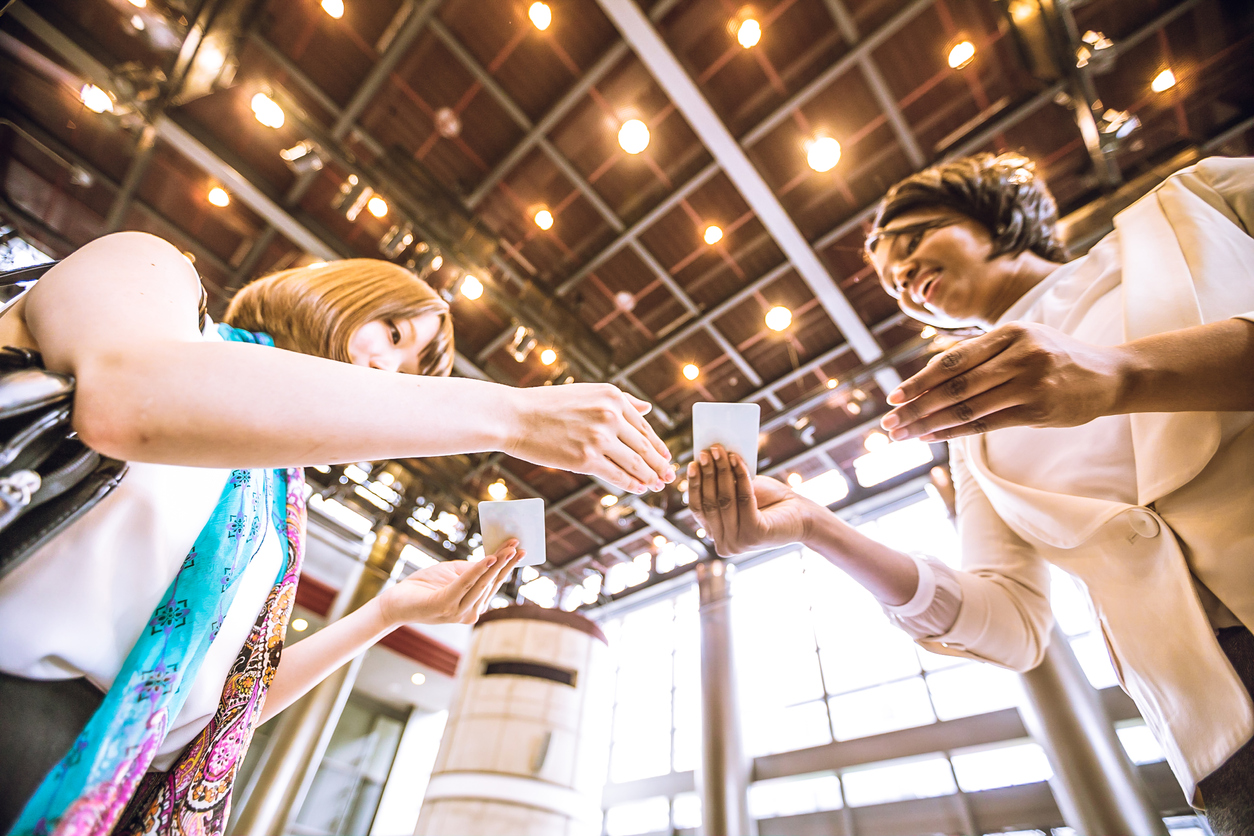 Don't forget events
I've always felt that live events (and online webinars) are content marketing. Done right, they may even be content marketing at its purest and most effective.
Don't let events become a silo in your organization. Connect the dots so that all events—your own and third party conferences—play their role in the whole ABM journey.
Account Based Marketing is Complimentary to Content Marketing
As these examples show, applying content marketing to account based marketing is really about taking simple, practical steps that use your resources appropriately for your highly-targeted, account-based programs.
A general inbound marketing program can easily run in parallel with a more focused ABM initiative, using core content resources for both. The key is to bring the sales and marketing teams together early and often to make sure all your content resources are being deployed for maximum impact. For more, download the eBook Content Marketing Metrics: Account Based Marketing Edition.