Growing your content marketing team? You're not alone. And finding and hiring the right marketer isn't easy. In fact, it's a challenge faced by 45 percent of advertising and marketing executives and content marketing salaries are up more than 5 percent from last year according to  The Creative Group. This post will address what your content marketing job description needs to stand out from the rest.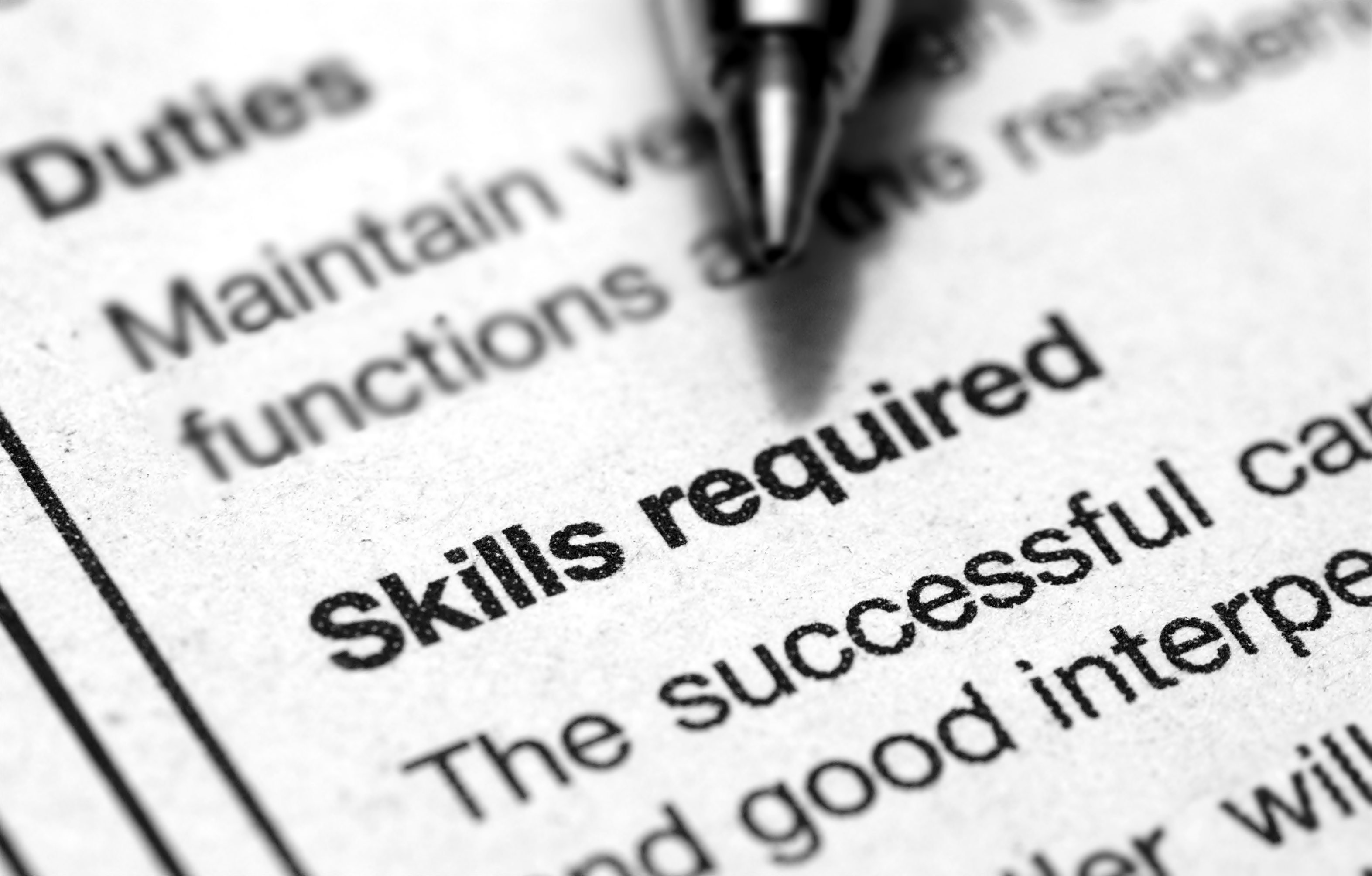 So how can you get your content marketing job descriptions to stand out from the rest? Resist the urge to speed past the creation of the job listing by leaving it to HR or just copying and pasting a result you googled (yes, that includes this post). You're hiring writers after all, and the job description will help form the early impressions of your company and your team. If you want to capture the attention of the top content talent in your area, roll-up your sleeves, put your marketing hat on and craft a job description that creatively (and accurately!) captures the unique opportunity you're offering.
Keep reading to check out:
Our review of the top three google search results for "Content Marketing Job Descriptions"
The basic architecture of a content marketing job description
Ideas for crafting THE BEST content marketing job descriptions
Our favorite content marketing job description online right now
Top Three Articles on Content Marketing Job Descriptions
This is a thorough post covering top twelve job descriptions you should hire for to have an all-start content marketing team. This post includes descriptions from inbound marketing manager to blogger to SEO manager. This post is a great resource for basic job descriptions as well as reasons why you might want to create a position and what to looks for in an application.  Though not all positions are "content marketing positions" per se, it's helpful to look at the other job descriptions to determine if a content marketing manager is really what you're looking for. As the creators of the term "inbound marketing" their inbound marketing manager job description is on point. Here it is :
Inbound Marketing Manager Job Description

If your marketing department is just starting to make the shift to an inbound approach, it's possible you'll still need to prove the success of your inbound marketing program.

If this is the case, you'll likely be looking to hire an all-in-one inbound marketer — someone who can build and grow your inbound marketing strategy from the ground up. Look for someone who is very self-motivated and versatile … and gets stuff done. (And if you're still trying to convince your boss to to make the shift to inbound in the first place, download these 100 stats, charts, and graphs to help you get inbound marketing buy-in.)

Job Description:

We are looking for an amazing, data-driven inbound marketer to own the majority of the marketing funnel for our company. You will be in charge of attracting site traffic, converting that traffic into new leads for the business, and nurturing those leads to close into customers, the latter of which sales leadership will help you accomplish.

Responsibilities:

Build and manage a rich content/editorial calendarthat attracts a qualified audience to our owned properties (including blog posts, whitepapers, ebooks, reports, webinars, infographics, etc.).
Grow new leads, including marketing-qualified leads, by converting site traffic through calls-to-action, landing pages, and lead generation content (including offers).
Optimize our marketing automation and lead nurturing processes through email, content, and social channels.
Establish closed-loop analytics with sales to understand how our inbound marketing activity turns into customers, and continually refine our process to convert customers.

Requirements:
BA/BS degree or equivalent work experience
Some past experience in marketing preferred
Excellent communicator and creative thinker, with an ability to use data to inform all decisions
Proficiency in marketing automationand blogging software in order to generate traffic, convert visitors into leads, and then nurture them (using dynamic workflows) into converted customers
Bonus skills: HTML/CSS, Adobe Creative Suite.
Marketing Insider Group does a great job of distilling all the qualifications a content marketing manager could have down into three skills. Jere they are:
Creating content people actually want

Sharing content on the channels they use
 For their complete content marketing manager job description, check out the full blog post.
Simple and to the point, this post is a full, content marketing manager job description. Use this post as a jumping-off point to create your own content marketing job description. Workable has a large library of marketing job descriptions, check out other job descriptions on their website to build out your entire marketing team.
Architecture of a Content Marketing Job Description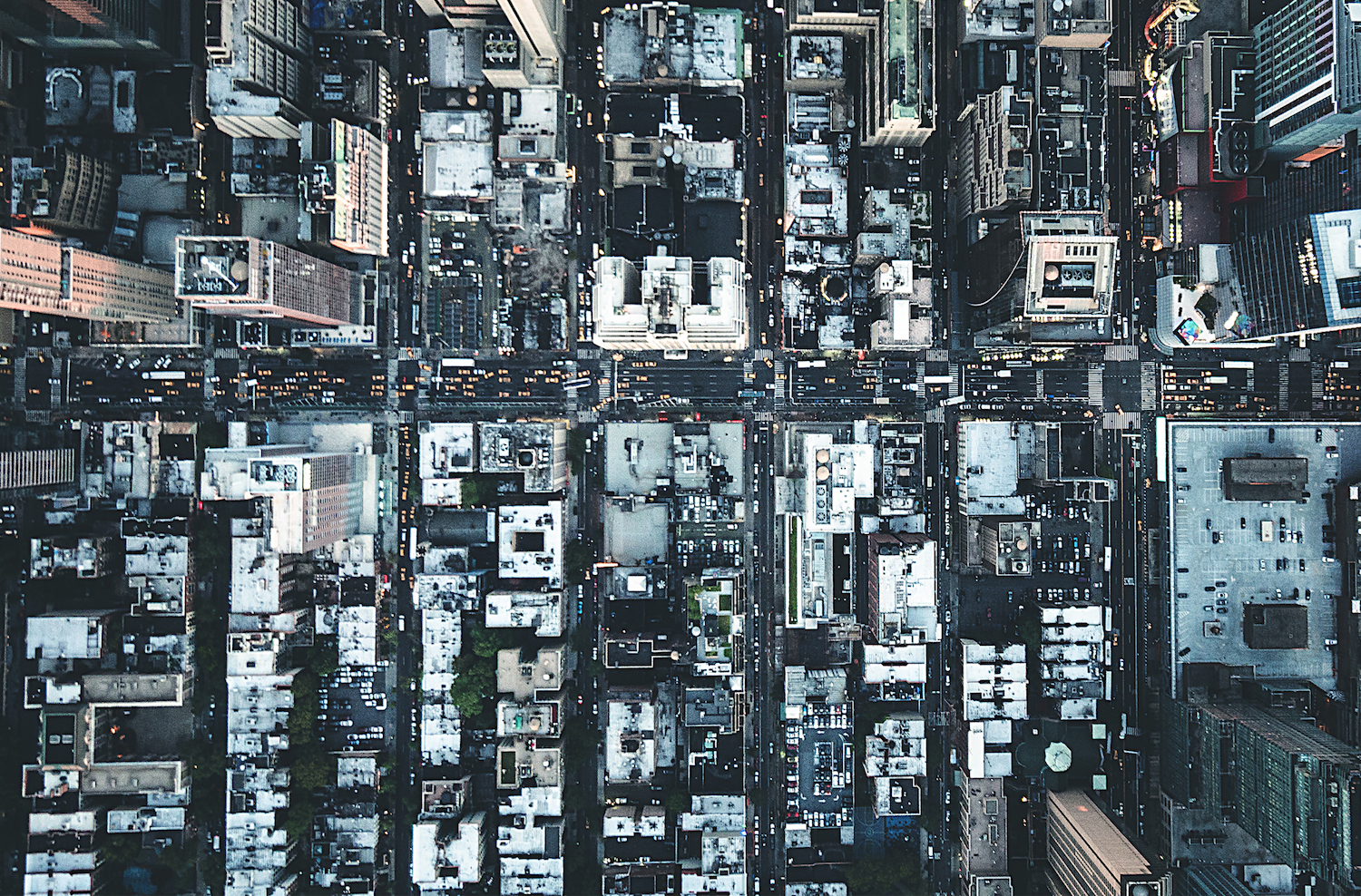 The basic architecture of a content marketing job description should include:
Job title
Description of key responsibilities
Amount of Experience Expected
Technology/Tools they're expected to use
Key teammates they'll manage or work closely with
Salary Range
Information about the company, what problems it solves and who it serves
Even the basics require some finesse. Check out Undercover Recruiter's science backed tips including the ideal length for your job title (spoiler: 50-60 characters).
Ideas for the Best Content Marketing Descriptions
A quick google search for "Content Marketing Job Descriptions" (as of September 2017) will return these top three results (excluding job boards/job search engines). After reviewing each, I find myself feeling like the Goldilocks of content marketing job descriptions, each providing some help but leaving a bit more to be desired.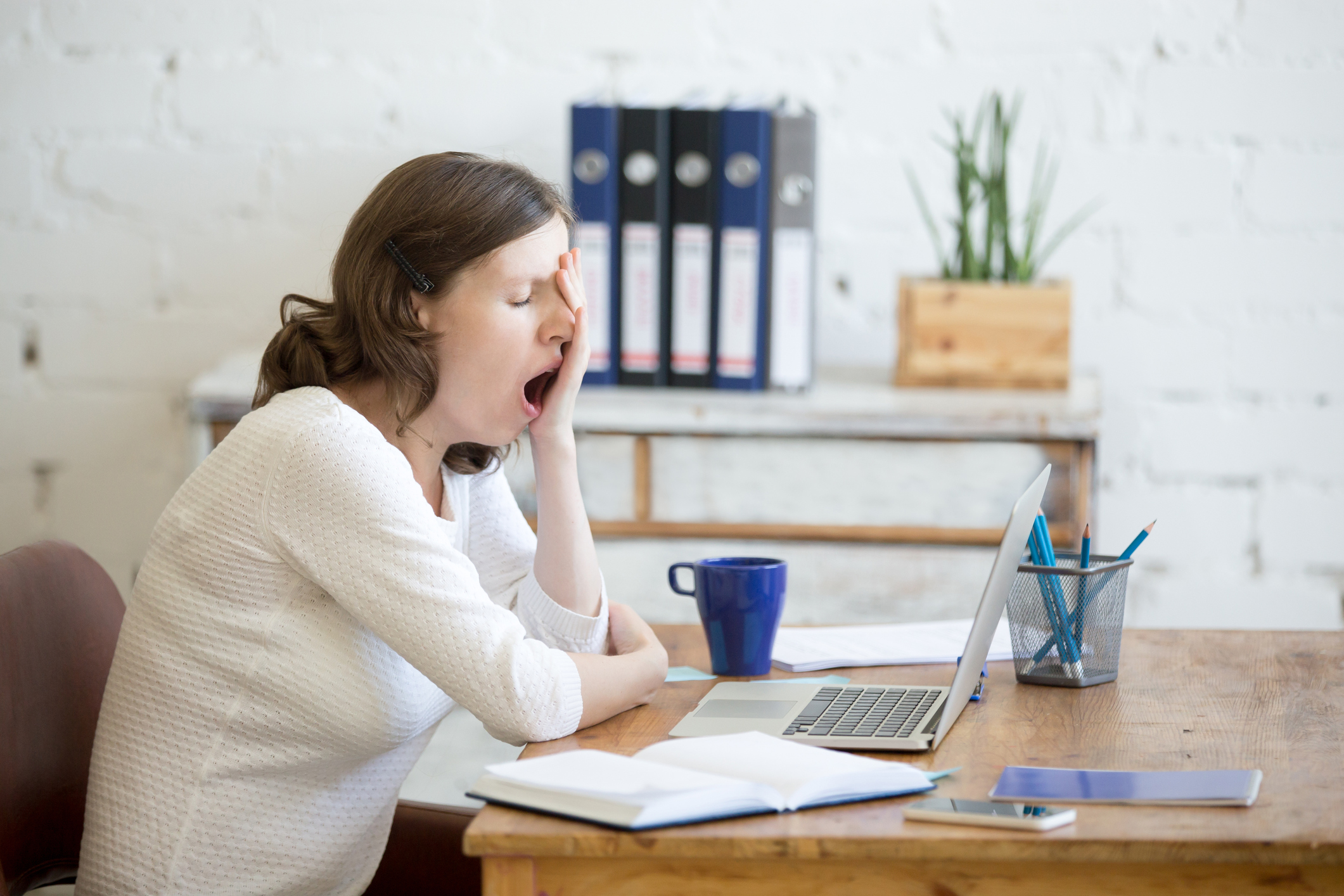 Too Bland: Workable's Content Marketing Manager Template – Aptly named a template, it really is just the bare minimum of key responsibilities, tools and technology.
Getting Better: Marketing Insider Groups content marketing manager job description has a bit more depth and industry specific terminology, but still lacks personality.
Nearly Just Right: HubSpot's 12 Marketing Job Descriptions aren't limited to just content marketing roles, so you'll find a little bit of everything here. What I liked best about these are the use of industry statistics to demonstrate the importance and scope of influence of the role – marketers love to be flattered and we're all looking for a way to make a noticeable impact. Word choice was also very empowering and can be used to demonstrate the importance and perspective the organization puts on marketing. Some examples: "own the majority of our inbound funnel", "offers and downloadable content are the backbone of inbound marketing".
Think of the content marketing job descriptions above as a paint by number set. You've got the outlines to guide you along, but you choose the way to color them in. Here are some ways you can build upon the templates to craft the perfect content marketing job description:
Include a relevant industry stat to show the importance of the role and potential impact for the company
Include examples of some of your top performing content to-date in as many relevant formats as possible
A qualitative and quantitative description of how success will be measured in this role

Share an example of performance reporting or content stats that you'd expect this person to be held to
Quick tip: Some other things to consider when writing a job description is to understand  what motivates employees  (perks? Ability to take ownership of projects? Flexible schedule?) and understand what a creative employee will appreciate in a  job description.
 Content Marketing Job Description Examples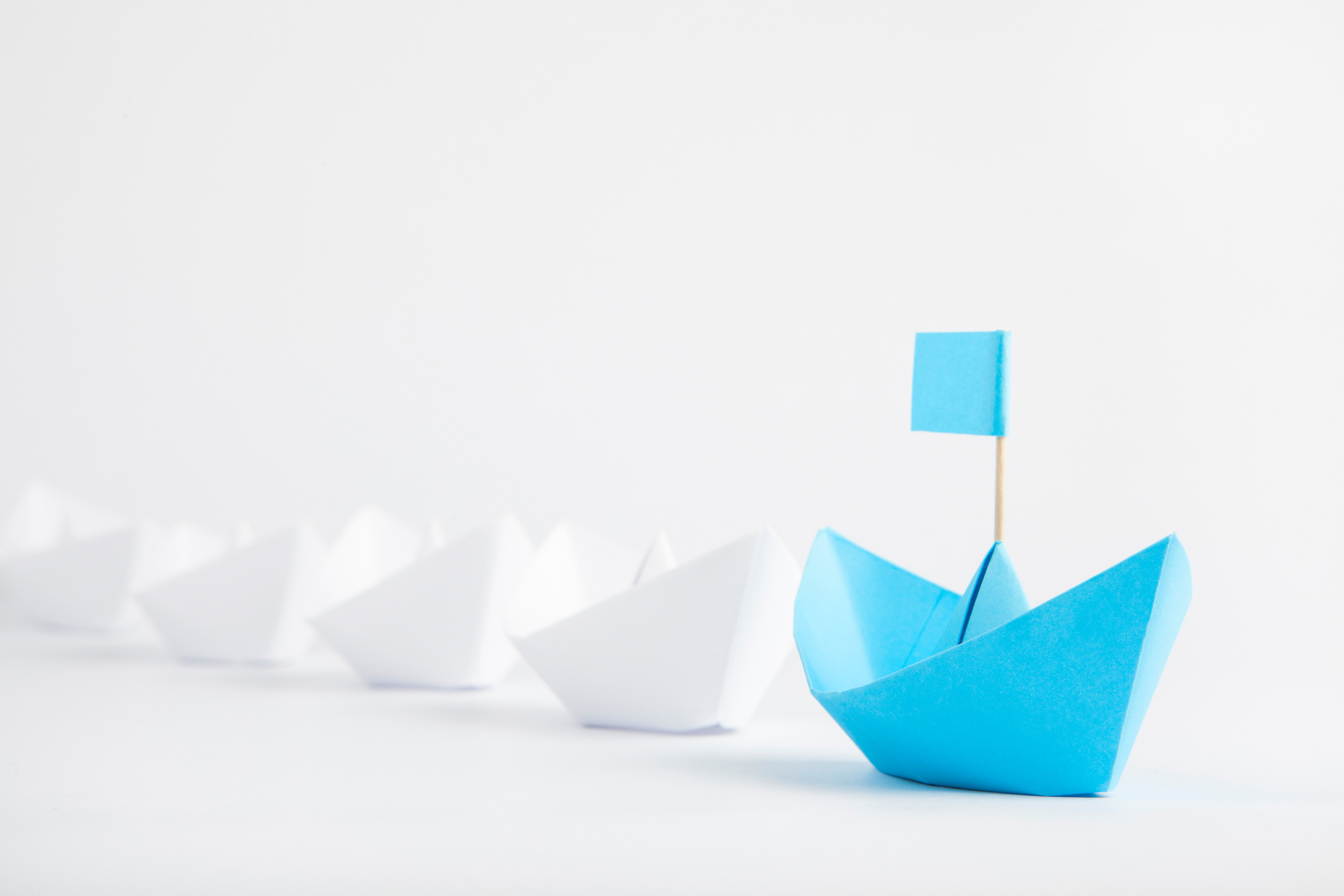 Still stuck? Here are job descriptions for content marketing roles that caught our eye. When writing your own description, consider what skills are critical to the role you're hiring for. Most content marketers understand employers are looking for a hybrid combination of skills. According to the Creative Group's 2017 Salary Guide:
Hybrid professionals are in demand. Creatives with skills outside their specialty are highly marketable. In addition, digital proficiency is becoming a prerequisite for many traditional roles. For example, graphic designers now need to be familiar with web layouts or social media, and copywriters must have knowledge of search engine optimization. Expect this pattern to persist as cross-departmental collaboration becomes the norm.
Some skills to consider in your job description include: data analysis, SEO, design, social media, video, project management and more.
Content Marketing Manager (Drift) 
For the full description, check out the link above. We love the clarity this description provides for what this role will be doing at the company.
What you will be doing on the marketing team at Drift:
You will lead our Content team, which includes managing internal and external writers, but you will still be a writer first: this job is far from middle management. You'll be expected to create and produce 90% of the time, so if you love managing people and creating, then you've come to the right place.

You'll be writing all different types of content — from interviews to original research to case studies and product launches.

In addition to creating regular content for the Drift blog (2-3x/week), you'll become a regular contributor to blogs outside of Drift (guest posts, contributed columns, etc.)

You'll work across the marketing team to provide content and copy as needed for the Drift website, speaking decks, email copy, Drift Studios, and more.

You will also be responsible for running our podcast, Seeking Wisdom. This includes managing the team that creates and edits new episodes, the editorial calendar of upcoming guests, promotion for new episodes and more.
For the full job, check out their listing on LinkedIn. We loved the introduction's description of the company and how the role fits in.
T Brand Studio is a fast-growing team of energetic writers/editors, content strategists, videographers, designers and developers creating branded content for The New York Times's advertisers. Our clients cover the gamut of the New York Times's advertisers. Increasingly, our clients are looking to T Brand Studio to help them unearth stories to tell on their own channels.

The T Brand Studio Services team is looking for a content strategist to conduct editorial consulting projects. Content strategists work in concert with our 60+ strong creative and production team, leading editorial strategy for multiple branded content projects. The tasks include: conducting pre-sale research, concepting and ideation for branded editorial strategies; presenting to clients and leading senior/executive client meetings; brainstorming, on-site reporting, writing and editing white papers and comprehensive reports. This role is heavily editorial, almost entirely client facing and has a significant travel component. 
For the complete description, check  out the link above. In this case we love their key relationships section. If a job has special requirements, building it out into it's own section might be a good idea. It will help the applicants understand it's importance.
Key Relationships
US and Global Business Units and Digital Communications leads.

US eCommerce Marketing team and the broader US eCommerce team in Portland which includes Site Merchandising, Analytics, Operations, and Brand Communications.

Newsroom, SEO, Category Owners and Brand Activation.
In addition to having an awesome job description, remember, the company the description is for plays a huge role in talent's interest. If you're still not having luck recruiting the right content marketers, have a look at your company culture.
For more on taking your content marketing career to the next level, check out this guide we created with LinkedIn.