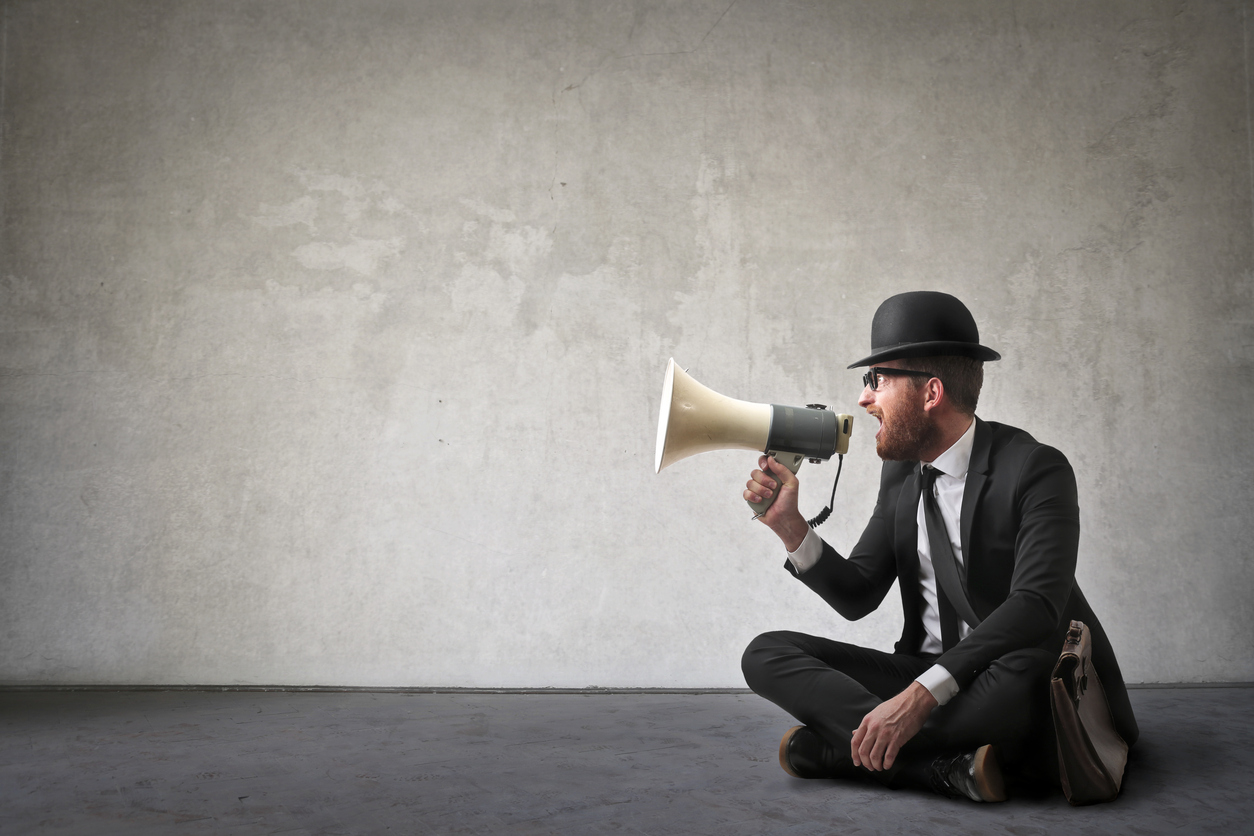 Are you looking to expand the reach of your content? Consult our list of promotion tools.
You and your team doubtless spend a lot of time creating content for your target market. Once it's posted, it's time to sit back and watch
In 2017, marketing teams require content creation skills more than any other—and they're investing in them. In 2016, 75 percent of marketers increased their content marketing
Subscribe for Content Marketing News!