Vogue runs this somewhat ridiculous video series called "73 Questions," where they follow celebrities around their homes with a video camera while asking 73 rapid-fire questions. I suppose this gives the fans insight into both the celebrity's decorating style as well as their inner lives.

But don't let my scorn fool you, because obviously I've watched it. During Taylor Swift's "73 Questions," the interviewer asked her, "What does creativity mean to you?" She answered, "Creativity is getting inspiration and having that lightning bolt moment and then having the hard work ethic to sit down at the desk and write it down."
Ah, the work ethic. The forgotten flip side of inspiration. All writers are struck with a flash of insight at some point. But that lightning bolt fades fast – and when it does, it means sitting down to a blank space and translating ideas into words people actually want to read.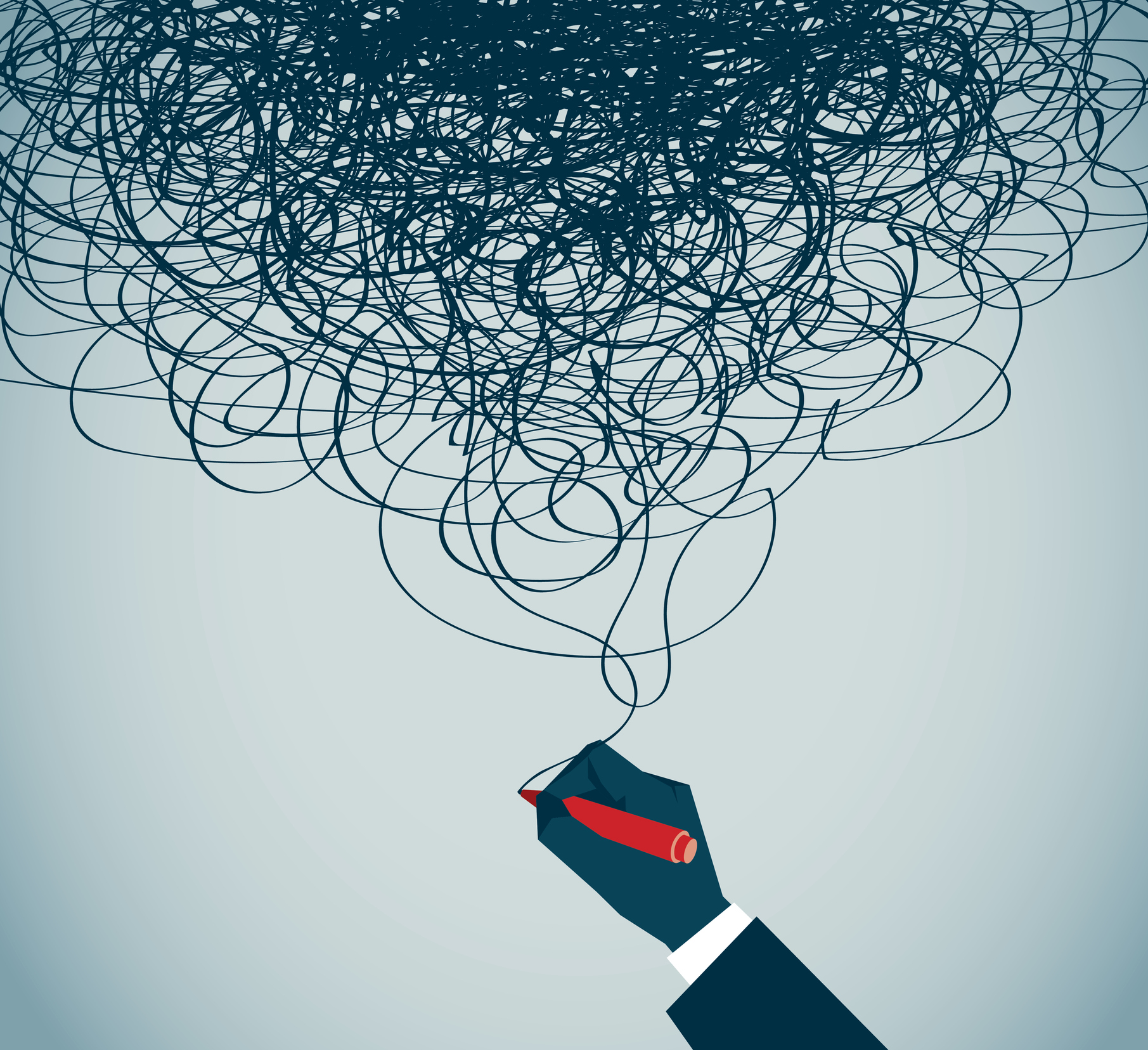 Writing is a practice. And like any practice, it has shortcuts, tips and best practices that can make your writing crisp and your creative process sharp. Let's look at five tips that can avoid any bad blood between you and your writing:
Read your content out loud: I cannot stress this enough. Reading your words out loud lets you listen to their rhythm and flow. You'll be able to hear, not see, where grammatical notations should fall. And your brain will use an entirely different region to determine if your content makes sense.
Use the Rule of 24: Marinating does the same thing to content as it does to meat; it tenderizes it to bring out the full flavor. So write something. Fiddle with it. Then put it away for at least 24 hours and look at it again. Words you may have thought were brilliant may get axed, and you can shake, shake, shake them off. Other constructions you didn't like as much will appear fixable. You will bring a fresh set of eyes that always results in an improved piece.
Use the end as the beginning: We waste way too much time getting to the lede. Stop! People don't have time, patience or inclination to listen to you go on and on about Taylor Swift. So write your piece. Let it sit for 24 hours. I promise you'll find that the best stuff you wrote is at the end. So delete your intro, slide in that ending, and you're golden. Promise.
Use proper nouns and concrete phrases: People can't picture a "rational method" and "abstract amount." But when you say "white house" or "red door," an image just popped into your mind. So avoid abstract ideas and concretize them for people. Marinating content like steak – see? It's a concrete idea that you can hold onto.
Layer in voice on the second draft: Ann Handley taught me this, and I'm annoyed I didn't know this technique till this year: It's too big a job to convey information while also trying to sound like ourselves, or our brand. So write what you're trying to say first. Leave it for a while. When you come back to the second draft, then you can layer in all those inside jokes (like song titles) and brand voice differentiators that make the content sing.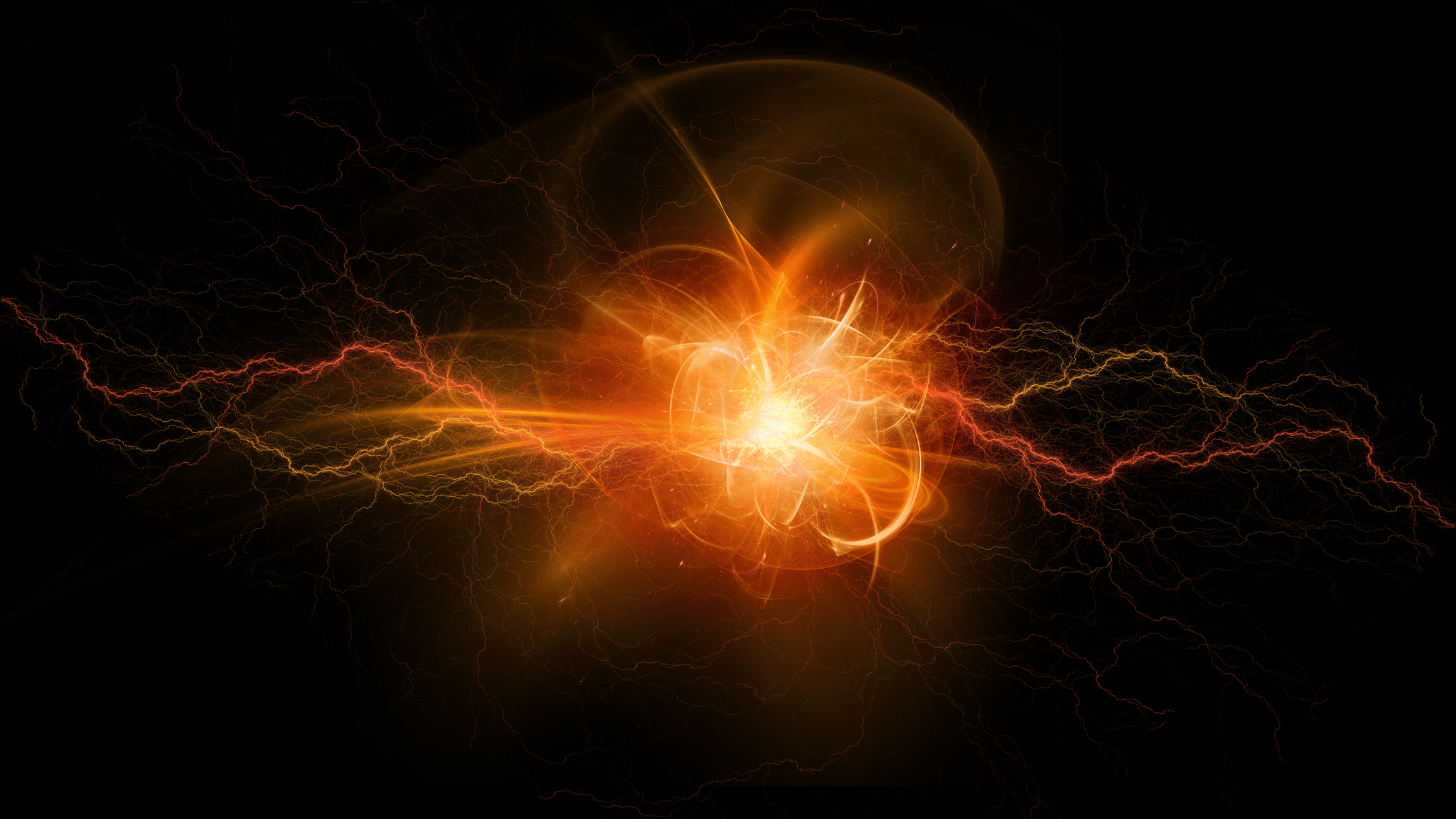 Lightning bolt or no, writing words that people want to read is hard. But don't make it harder. Use these 5 tips to become a fearless writer, and I guarantee you it'll be easier to sit down and construct a piece of content that enchants your audience. Your reputation depends on it.
Aside from writing,  there are many other things you can do to boost your content marketing career. For more on this check out our Ultimate Guide to a Content Career in the link below.