A lot of businesses curate content on their website, blog, LinkedIn, Twitter, and Facebook, for many reasons, including increased content output and inclusion of outside perspectives.
While these channels work well for sharing curated content, there's another option that could be even more valuable: using curated content to support an entirely separate publication or microsite.
Let's say a company that enables racecars to go faster, called Zippity Technology, launches an online publication as part of its website called Zippity Today. The appeal of this publication may be limited to customers, partners, friends, and family.
Even if Zippity Today offers a lot of content that isn't about Zippity products and services, many prospects will assume Zippity Today is largely a veiled sales pitch for (you guessed it) Zippity.
Now, what if Zippity created a site that didn't have "Zippity" in its name, with its own non-Zippity URL to serve as a racing publication (i.e., a microsite)? Of course, a good variety of racing publications already exist. But that doesn't mean there isn't room for one more. The fact that there are many racing publications may simply show there's a healthy need and interest in this type of information.
But how do Zippity – and other businesses looking to gain a competitive edge – create and launch this stand-alone publication or microsite?
1. Establish a formal strategy for your microsite, including its goals and objectives.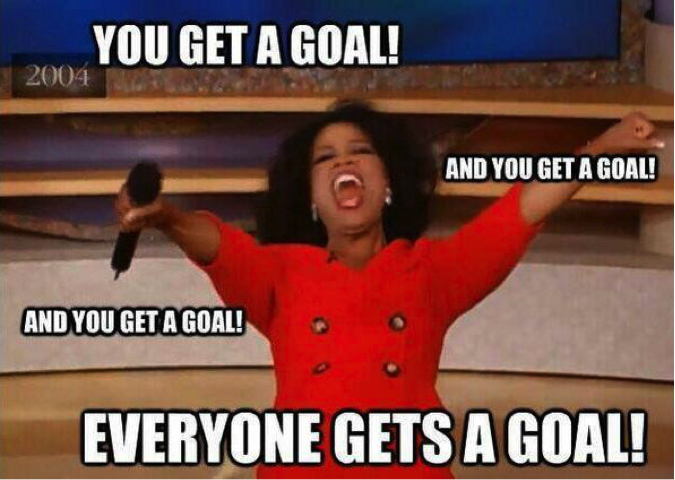 Document a strategy and a clear set of goals for your marketing initiatives. According to new research from Content Marketing Institute and MarketingProfs, B2B marketers who've a documented strategy are more effective with every aspect of content marketing when compared with peers who only have a verbal strategy or no strategy at all.
Every piece of content you create, including the content on this site, should trace back to your overall strategy. If there's one element of your marketing strategy that's under-supported (i.e., educating prospects about racecar maintenance), consider creating a publication surrounding this topic.
In addition, ensure there are clear and specific goals for this site, such as driving referrals to your corporate site or generating new sales-ready leads.
2. Study the current landscape
What types of publications are succeeding in your industry? Think about what you could contribute of significant value over and above what's already out there. One way to differentiate yourself: Choose a unique topic to cover or audience to target. Use Curata's guide to selecting a content curation topic for more tips.
Alcatel Lucent, a leader in the communications technology space, decided to target its microsite to the CIO or executive-level strategist.
3. Bring customers and prospects into the process.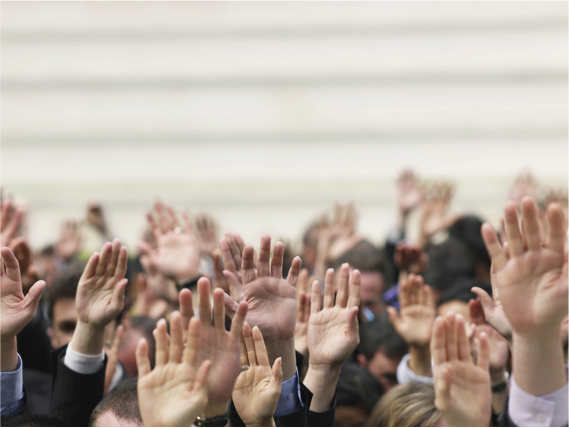 Use methods, such as a web-based survey, to gather responses from customers or prospects. This could help form a curated piece of content. Jay Acunzo, founder of Boston Content, recently used survey responses to create an infographic about the content marketing industry.
4. Build in the ability to earn serious money or generate leads.
A few ways to make this happen include:
Banner ads for your products (and ads from other approved businesses). As seen below, Alcatel Lucent uses their microsite, IT Strategist, to advertise their brand.
Ads or calls-to-action for gated content housed on your site.
Paid, web-based events.
Periodic product-specific emails to subscribers who opt-in.
5. Consider complementing curated content with created content.
Best-in-class marketers have found that a good mix of content is 65% created, 25% curated and 10% syndicated. Employ this mix by placing original, thought leadership pieces on your microsite alongside your curated content.
This will help you generate leads (by including links back to your site, blog, or gated content), and also help establish your credibility in the space.
6. Dedicate enough time to promotion.
Creating an audience for your microsite will be crucial to its success. Since you won't have the built-in followers from your corporate site, be sure to use several promotion methods, such as:
A weekly email newsletter highlighting your top posts. Allow readers to subscribe through a form similar to this one seen on Verne Global's microsite, Green Data Center News:
Social media and other promotion tools. See Curata's Ultimate List of Content Promotion Tools to see which work best for your business.
Customer advocacy. Leverage your existing customers, employees, and friends to send traffic to this new venture.
7. Measure and analyze. (Does this site achieve its goals?)
As I said, you should set clear goals before creating the microsite. It's important to measure the success of these goals so you can understand the site's value (e.g., corporate referrals, leads generated, increased site traffic) and make improvements in the future.
Use Curata's Comprehensive Guide to Content Marketing Analytics & Metrics to compute 8 different metrics, ranging from consumption (page views) to marketing pipeline impact (leads generated and leads touched).
Time to Get Started
If you think this seems exciting but you'd have a hard time pulling it off, remember, there are content curation tools available to streamline the process. And of course, you could hire outside experts to handle a good chunk of the publication or run the whole thing, so you focus on your day job.
What I'm describing is unusual, but, in addition to the examples I've cited, it does exist in a variety of forms. Here are a few additional examples: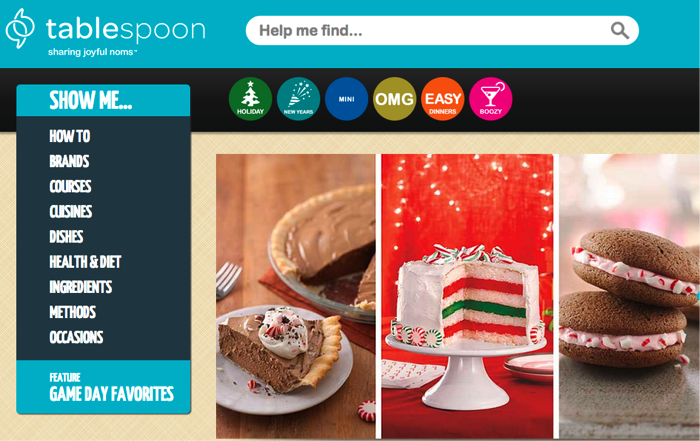 This site, powered by food manufacturer General Mills, curates and creates recipes based on the latest nutritional facts and the General Mills product repertoire.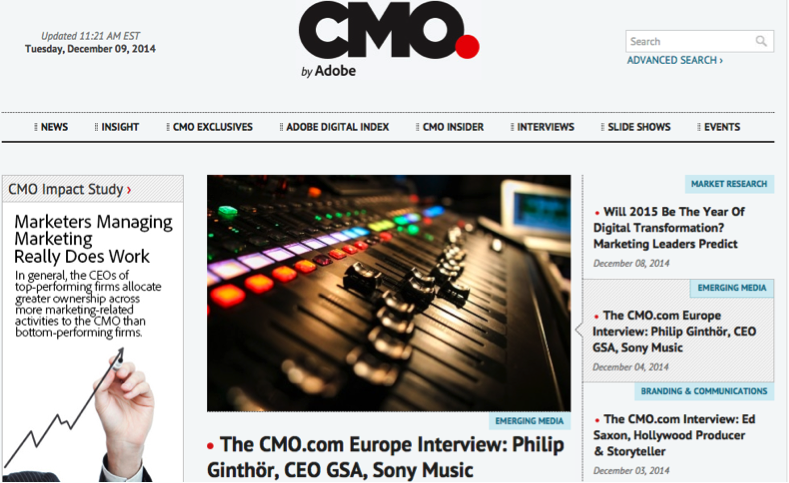 CMO.com aims to be the best source for content on digital marketing trends and how to market in the online world. The site features curated and created content surrounding cutting-edge marketing news.
So, are you ready to begin your microsite?
To find out the latest content curation best practices, download Curata's eBook, 5 Simple Steps to Becoming a Content Curation Rockstar.