Here's a complete guide to creating a white paper and a free template to get you started.
My last post introduced you to the fundamentals of fair use and ethical content curation. Now that you understand the fundamentals, we're digging deeper into best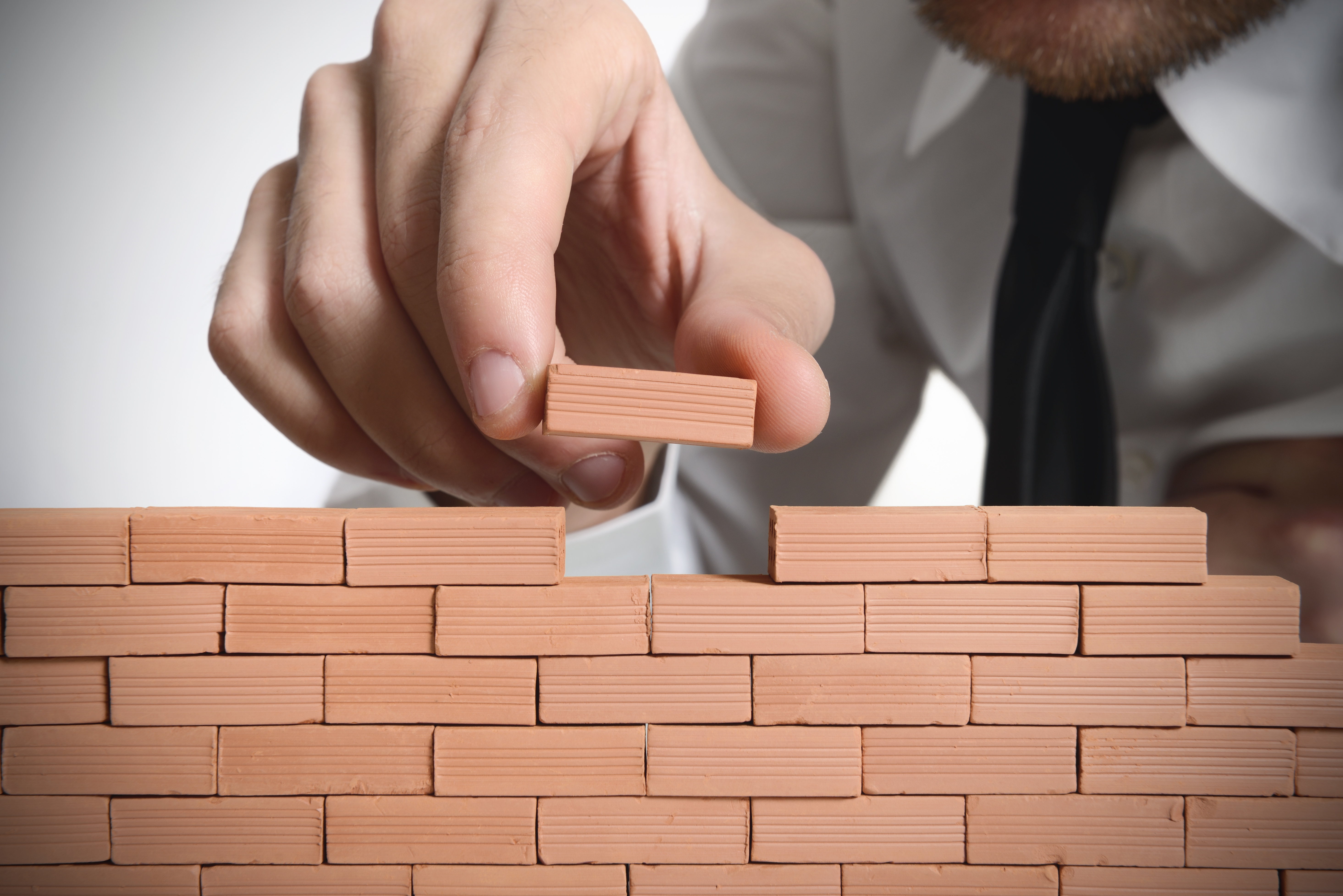 Year after year, survey after survey, the greatest challenge facing marketers interested in content marketing is producing sufficient quality content.  Last year, the Content Marketing Institute
Subscribe for Content Marketing News!