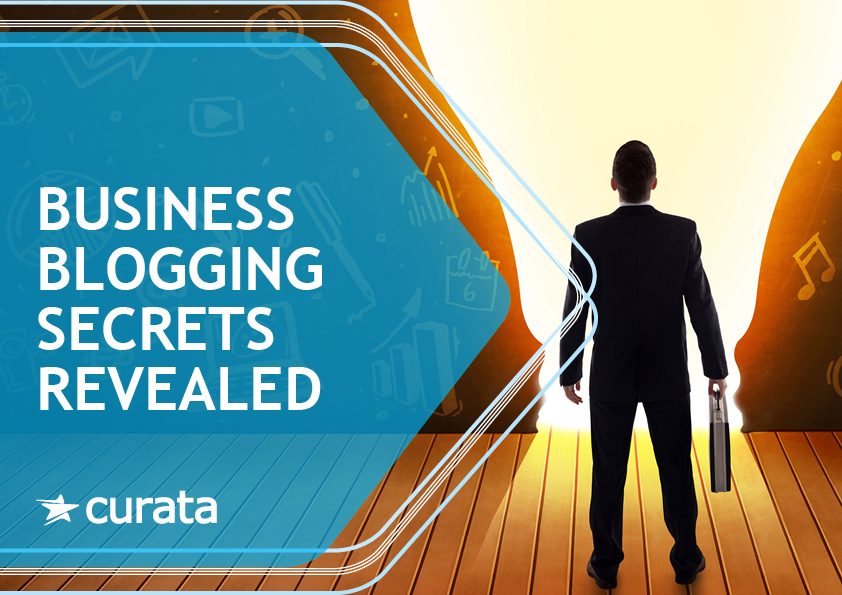 We initiated Curata's blogging tactics study to dive deep into the tactics of business blogging, with the goal of helping optimize the content marketing supply chain. With the help of 428 marketers who participated in our survey as well as others who contributed through our more qualitative interview process, we have identified the secrets of building and sustaining a successful business blog.
This eBook will help to answer the following questions:
Who are the best-in-class business bloggers?
What are the 8 strategic and tactical things that separate them from the pack?
What are the 5 blogging metrics rarely used today that will be imperative for success in 2015?