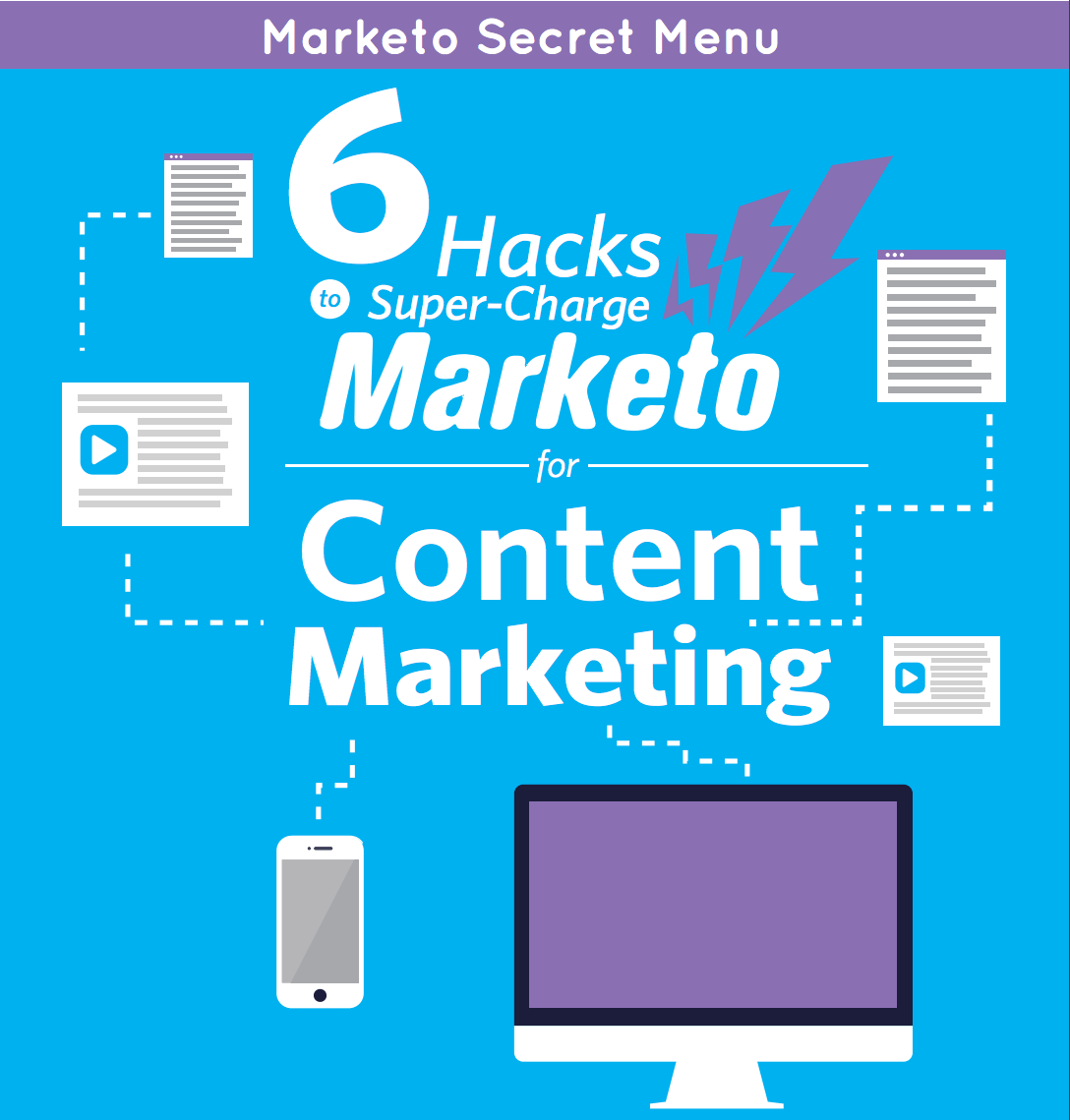 Marketo is a powerful platform that enables marketers in a variety of ways. From email marketing, to lead scoring, to account based marketing, Marketo has been able to solve many marketing problems.
However, one component of marketing that Marketo has yet to grasp is content. There are a number of loopholes and gaps marketo presents for a content marketer. Curata CEO Pawan Deshpande shows you creative ways to solve these issues and customize your marketing automation platform for better content marketing gains.
This guide details six ways you, your marketing operations, and web development counterparts can hack together some really cool experiences that prevent lead loss, or offer new ways to capture leads from content you haven't even thought of yet.